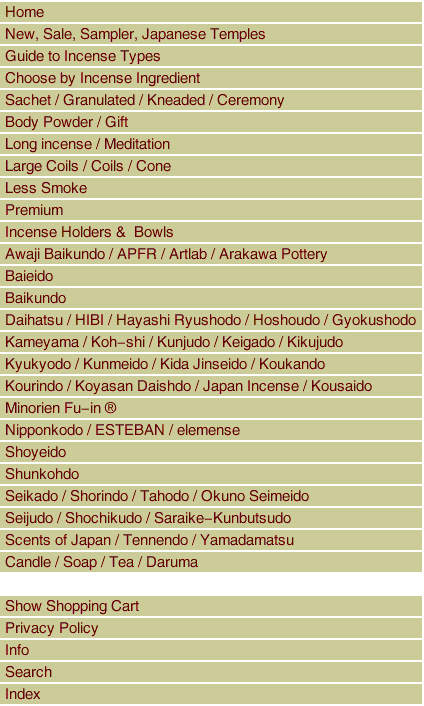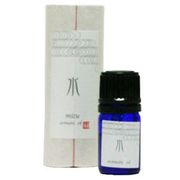 Aroma Oil - Mizu (Pure Water)

Aromatic oil with japanese fragrance. This item contains a small bottle of aromatic oil wrapped in a paper cylinder. This oil can be used with an aroma light or an aroma pot.

This Aroma oil contains Hinoki essence is a very rare essence, extracted from Aomori cypress tree oil (1%). It is known for its deodorant and antibacterial agents.



Main Ingredients : Natural essential oil, Mix Flowers, Fragrance compound, Propylene glycol, Hinokitiol
Contents: 5ml (0.18 fl.oz)
Company: Art Lab (Made in Japan)

Also available in:
Japanese Fregrance Oils





Copyright 2023, Japan Incense. All rights reserved.