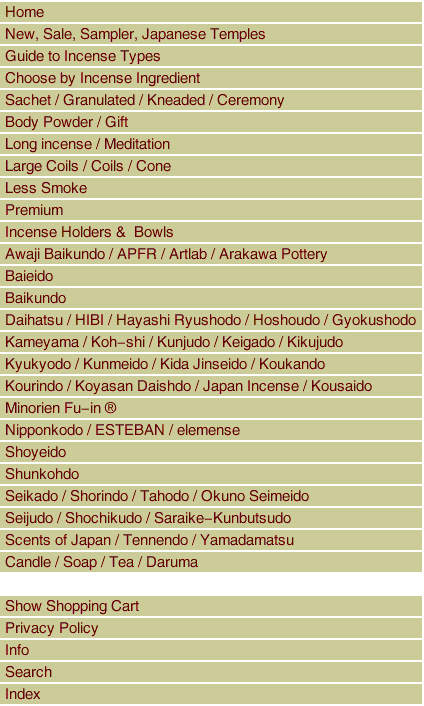 The clay flower will draw the oil upward, will progressively get colored and perfume the air. The bottle is inspired by antique perfume bottles. Enjoy it as a fragrant object for your interior decoration.

SizeF 40~65~175mm ContentsF 1 clay flower, Oil 25ml Fragrant periodF approx.1month


Copyright 2023, Japan Incense. All rights reserved.