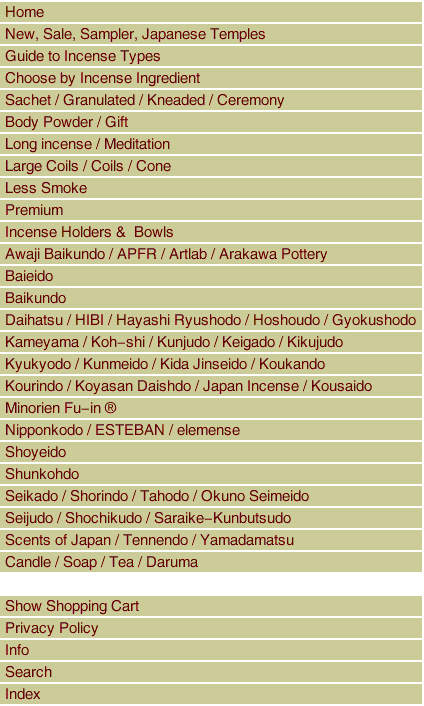 The special handkerchiefs tell a story or theme as you turn the individual pages. But when you snip the two binding strings, the entire book becomes one large cloth that is so beautiful, it can used as a handkerchief, table runner or even framed for display.

Size : 35 3/8 x 13 3/8

Cotton 100%



Copyright 2023, Japan Incense. All rights reserved.