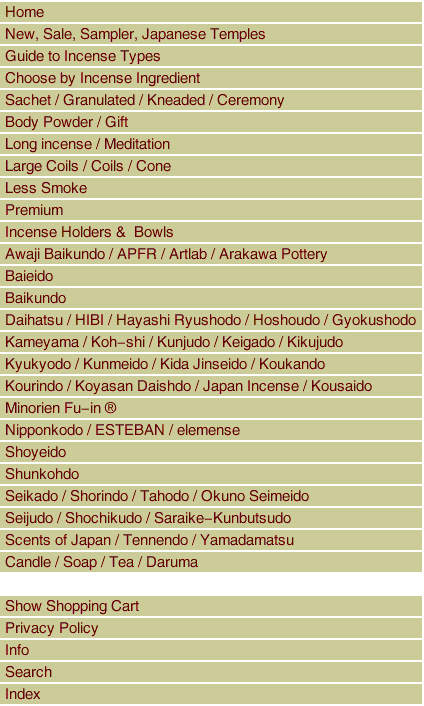 Jizo, is the protector of children, women and travelers in the six realms of existence. A statue of Jizo is a thoughtful gift for a friend who has suffered a loss. Japanese ironware. Gift boxed. Red Praying Bodhisattva Paperweight

Hidamari Aka Jizo Suwari

2" x 1-1/8" x 3"h. Made in Japan.



Copyright 2023, Japan Incense. All rights reserved.