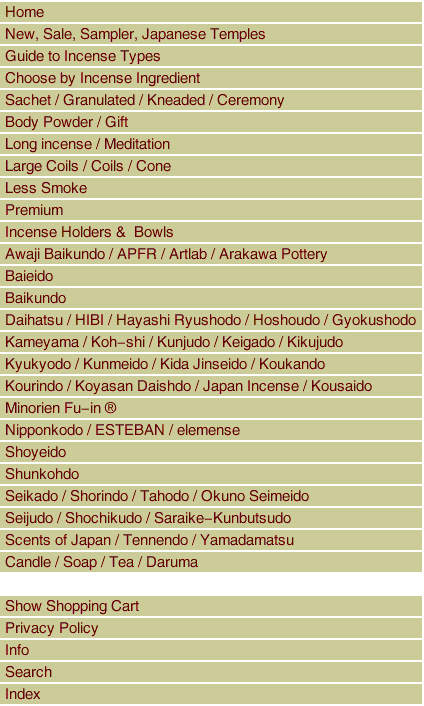 CAFE TIME INCENSE - Cone fresh morning (Orange & Darjeeling tea)


Orange: A bright and fresh scent
Darjeeling tea: A mild and sweet scent

Quantity : Orange (5 cones), Darjeeling tea (5 cones) with incense stand.
Burn Time : approx. 10 min.
Company : Nipponkodo



Copyright 2023, Japan Incense. All rights reserved.