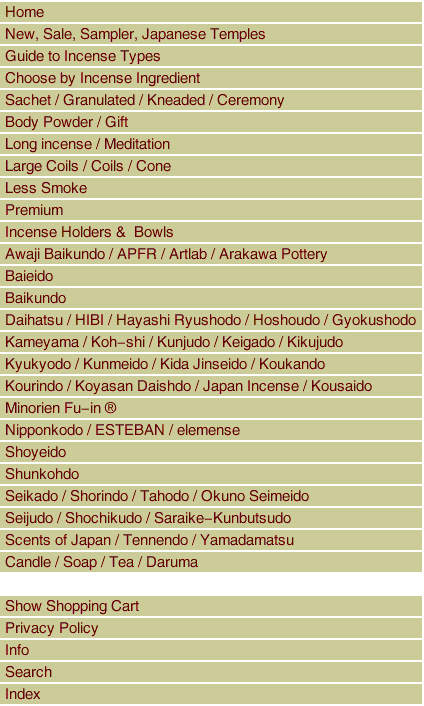 Persian Rose - Soy Candle 5.5 OZ

Attar of Rose, also known as Otto of Rose, comes from the Persian "atr jul," meaning fat of the flower. This Pacifica candle blend is just that, a true essence of a full blooming rose with notes of violet and myrrh. QUEEN OF THE FLOWERS The Greek Poetess, Sappho, referred to the rose as "the Queen of the flowers" and it has been celebrated throughout history in literature, art, and perfumes ever since. Islamic poetry drew strong connections between the scent of the rose and spiritual epiphany. Early in the 9th century, Arabic perfumers developed a way to produce rose water and rose attars on a commercial scale in Syria, Iraq and Iran. The Persians sent 30,000 bottles of rose-water to Baghdad, the center of Arab Empire, every year as a tribute. In time, Arabic perfumes with a rose attar base made their way to China and were eventually Europe. In the 16th century Shakespeare celebrated the "perfumes of Arabia," as well as the rose. Today the Damascus rose, the same species used by the early Persian perfumers, remains the principal species cultivated for use in perfume.

INGREDIENTS: A proprietary blend of natural soy wax, vibrant color, lead-free cotton wicks and Pacifica's own fragrance blend with natural and essential oils of ginger, vetiver and orange. (Texts courtesy of Pacifica)



Copyright 2023, Japan Incense. All rights reserved.