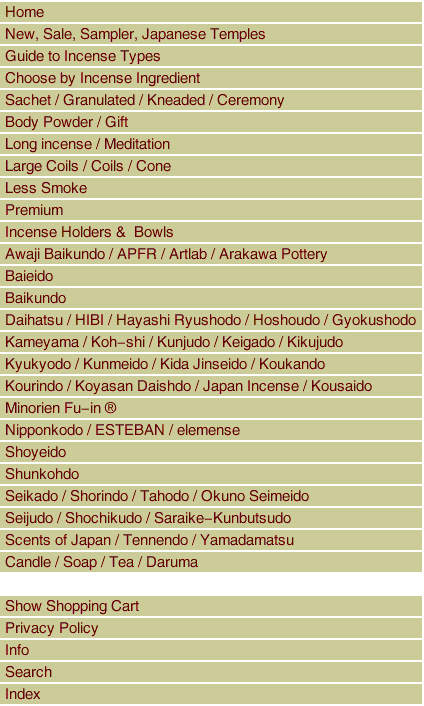 Powder Holder

This beautiful holder is made for carrying body powders. It is made of a polished ebony wood and has a threaded wood top with a wood plug on the side for dispensing the powder.

Use our "Search" button and enter powder to find body powders.

Diameter: approx. 1.75 inches.