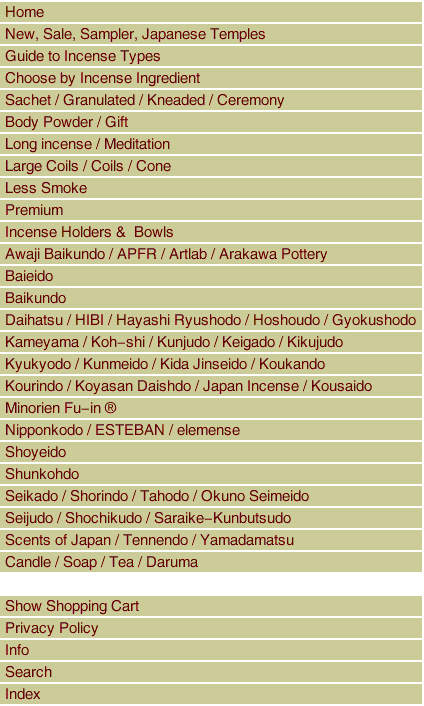 Buddha with White Flowers (3 Panels)

The size of each panel is "8 X 12". There are 3 panels as a set. This gorgeous photograph, taken at the Angkor Wat ruins of Cambodia by local photographer and painter Samran Suwanmanee, has been professionally mounted, ready for display.



Copyright 2023, Japan Incense. All rights reserved.